A Full Range of Commercial Leasing and Sales Advisory Services
Promark Partners' depth of experience and unique qualifications in office, retail, medical, hospitality, industrial and flex properties provide the foundation for our successful history of serving some of the most highly respected owners and employers in our community and the nation.
The Commercial Leasing Team
Our commercial leasing team provides a full range of advisory services to clients throughout the National Capital area.  Not only do they bring a disciplined thought-process to each transaction, but more importantly a vision that continues beyond the transaction in pursuit of the client's larger objectives.  Placing themselves in our client's shoes is a practice instituted by Promark Partners' founders, who continue to work alongside the leasing team every day.
---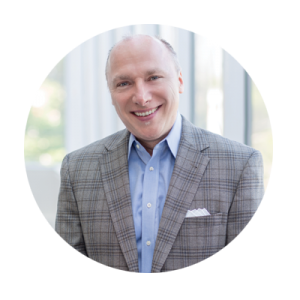 Gregory Klein
Principal & Managing Director, Commercial Leasing & Sales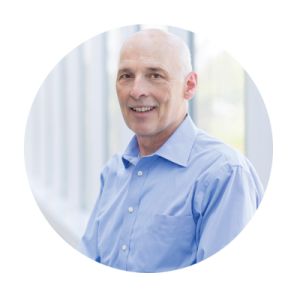 Craig Burton
Senior Vice President, Commercial Leasing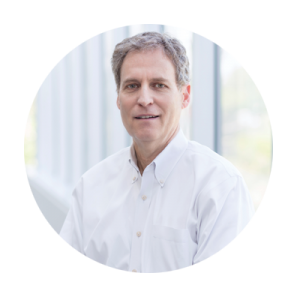 Robert Kravitz
Senior Vice President, Commercial Leasing
Len Harris
Senior Vice President, Retail Leasing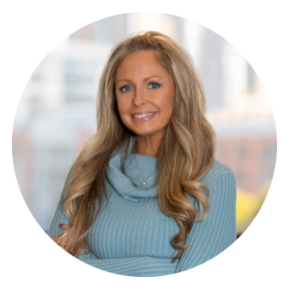 Jennifer Ellsworth
Regional Manager, Multifamily Property Management; Leasing Agent, Commercial Leasing